How To Distinguish Unreliable Cosmetic Packaging Supplier in China?
Views: 1 Author: Site Editor Publish Time: 2022-07-13 Origin: Site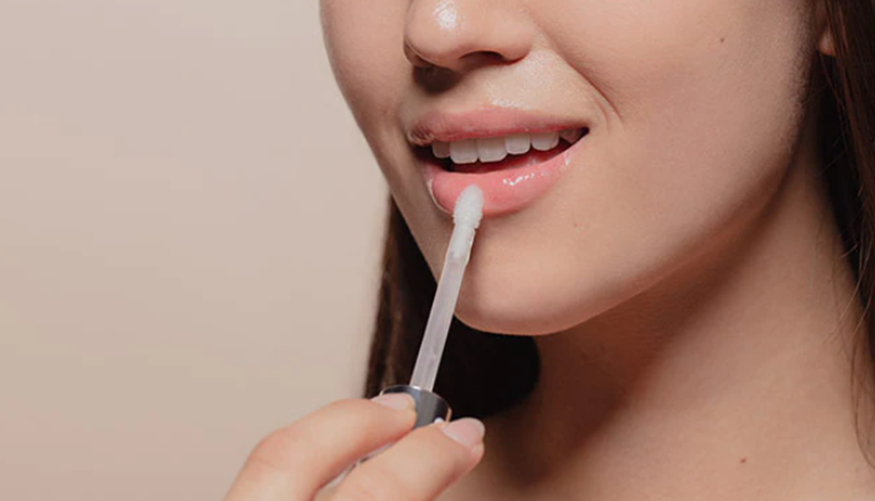 Finding a Chinese supplier of cosmetic packaging online is very easy, even easier than finding a good restaurant. For example, if you google "lipgloss tubes custom logo", you will see hundreds of suppliers.But believe it or not, most companies are not necessarily what it appears to you professional and reliable, can't actually provide you with professional and feasible service.
So, how can you find the right cosmetic packaging manufacturer? When looking for wholesale suppliers of cosmetic containers, such as custom lipgloss tubes, you need to keep in mind certain rules and guidelines and packaging experts. These guides will guide you to become the best packaging supplier in China. So, without further ado, let's take a look at the salient features of professional cosmetic packaging suppliers.
1. Suppliers who claim that any product can be produced
you need to be vigilant, because products of different nature, the possibility of being able to produce at the same factory is very low, such as the factory that makes empty plastic lipgloss tube and plastic empty compact powder case, then it is absolutely impossible At the same time, the glass powder compact case is produced, because the processing technology of the two products is completely different.
2. The price is much lower than the market price
because if a lipstick sells for 40 dollars, it may sell for 35 dollars when it is discounted, but it is absolutely impossible to sell it for 25 dollars, unless it is about to expire or it is fake and the quality is questionable
3. Low MOQ and low price
In order to pack each product with consistent quality control, the bigger the manufacturer, the higher the degree of automated production. One feature of automated production is that it has a fixed assembly line, and one assembly line can only produce fixed batches at one time. Quantity, for example, the one-time production of lip glaze tubes is 12,000pcs, then if you only need 5,000 pieces, then there will be a remaining 7,000 pieces in stock, so for suppliers, these extra stocks cannot be consumed. It leads to a loss, because each product has a MOQ. If a company's MOQ is lower than the market average MOQ, then either they have a long-term inventory in the warehouse when they sell it to you, or they are very small factories and process them manually. Then there is no guarantee of quality control.
Beyaqi is a professional plastic packaging supplier,our main products are plastic cosmetics container,like lip gloss tubes and boxes.